We have sold a Model-70A screw oil machine to a customer in Nigeria. The screw type oil press is designed to extract cooking oil from various raw oil seeds and nuts. Based on different capacities, the screw press oil expeller is suitable for small or large oil plants or mills. The extracted oil is of good quality and it is popular in the oil market. This screw oil expeller is one of the most hot-selling machines of our company.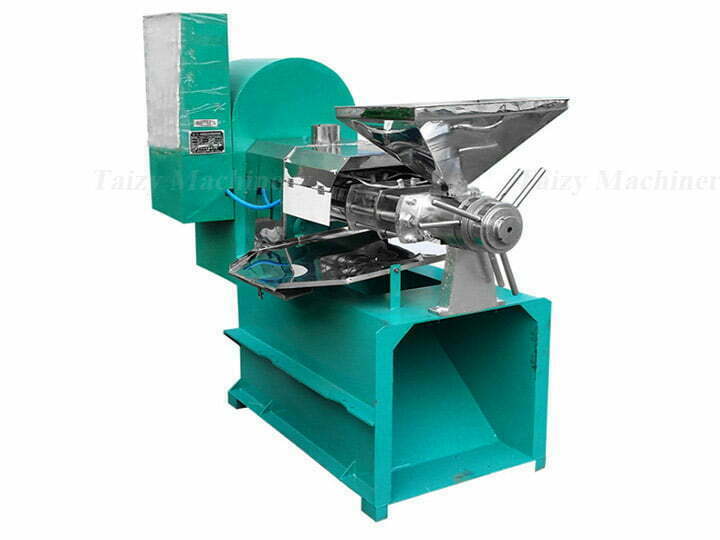 Export information of screw oil press sold in Nigeria
This customer intended to efficiently produce good-quality oil and realize both cold pressing and hot pressing. Thus, he needed an industrial screw oil press machine. We gave extensive information about our oil press equipment, including technical characteristics, operating techniques, and after-sale support, when he contacted us. He finally chose Model-70 screw oil hot and cold press machine (screw diameter:70mm, capacity:50-80 kg/h). In reality, we provide machines with a variety of characteristics, as well as customized service. If you contact us for further information, we will do our best to provide you with the most appropriate option.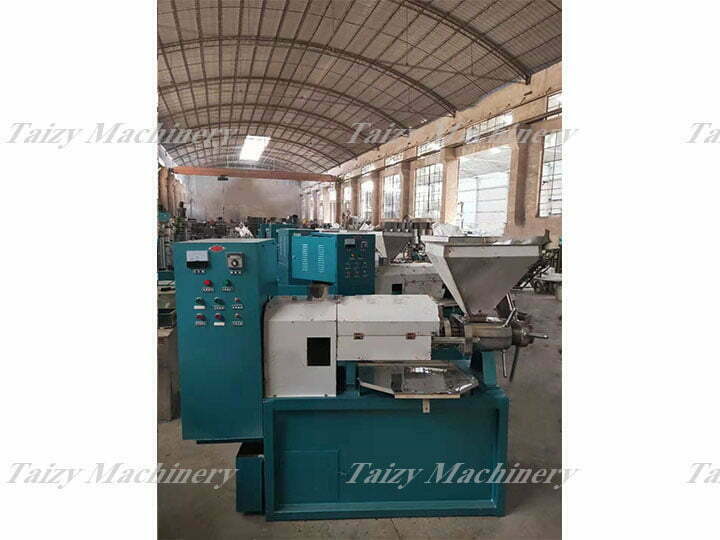 The quality and service of screw oil expeller
The screw oil press for sale has a high oil extraction rate. Under huge pressure and with a lot of heat generated by friction, the screw driven oil press destroys the oil cells, and improves the oil yield. Moreover, screw press for sale is made of stainless steel, which is hygienic. Besides, the screw press for oil extraction is easy to operate and the screw is adjustable. The screw oil pressing machine widely applies in the oil extraction of raw materials. There are many machines to pick from, each with a distinct output. The oil press machinery lowers the cost and satisfies the demand for oil squeezing by individuals.
Taizy Machinery Co., Ltd. is an oil mill machine manufacturer with over 10 years of experience. The screw oil press machine in Nigeria is just one of our sales cases. Our production line is staffed by a fantastic group of people. We provide one-stop shopping for our customers. Our high-quality devices are at reasonable prices with factory direct sale both at home and abroad. We have exported oil press machines in many countries and areas, including the United States, India, Nigeria, Kenya, and South Africa. If interested, welcome to contact us directly.