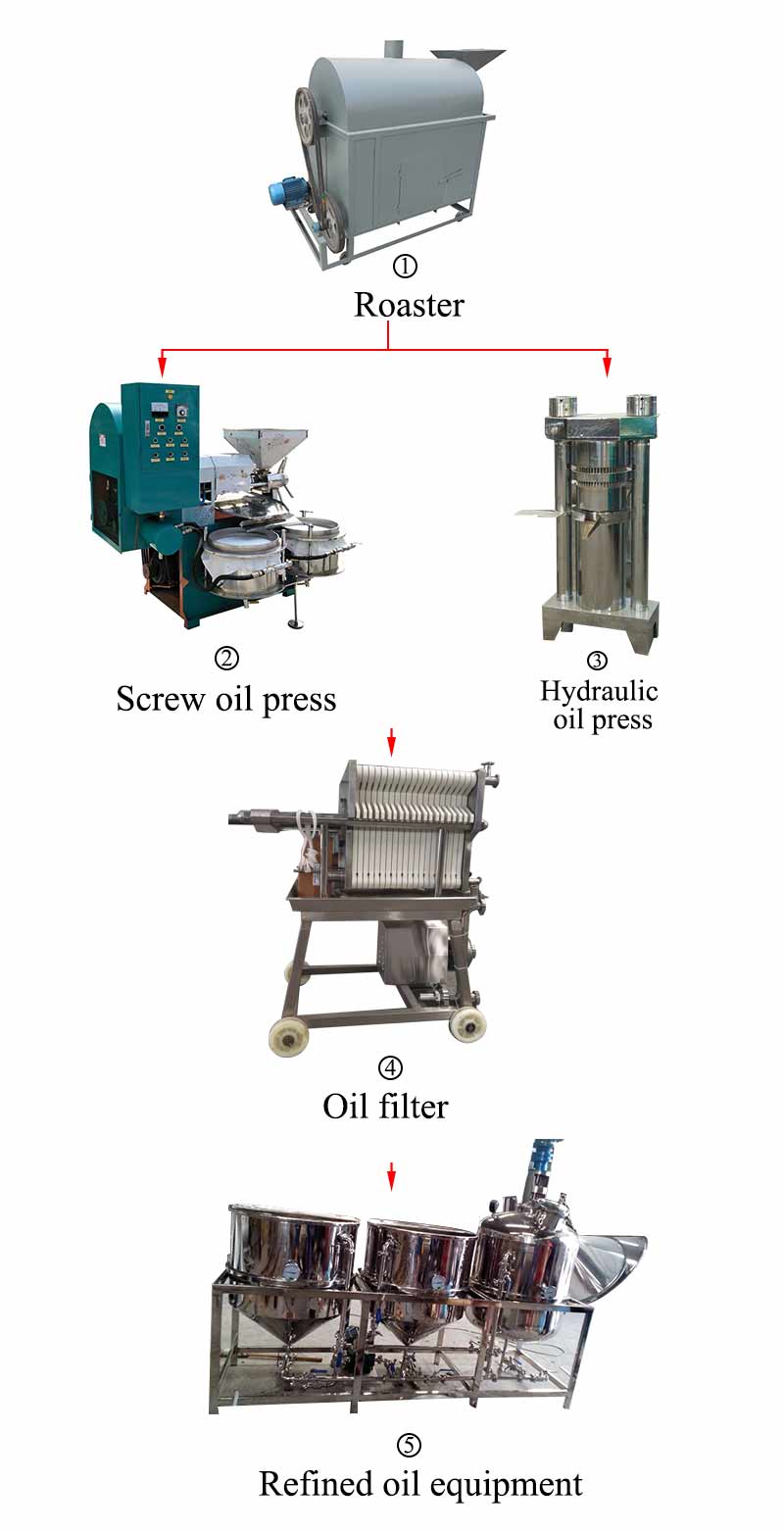 Work flow:
Nuts roasting machine–Screw oil press machine/Hydraulic oil press machine–Oil filter—Oil refining machine
—-Nuts roasting machine:also known as drum type frying machine, is suitable for frying of rapeseed, oil sunflower, chestnut, sesame, peanut kernel, cottonseed kernel, soybean, sunflower, etc.This machine can use electric heating, gas heating and other heating methods.The drum is heated evenly, and has the function of heat preservation. rotates continuously, the roasted seeds are evenly distributed, and it is convenient to enter and exit the pot. Press the up and down forward switch to fry the pan. Press the reverse switch to automatically separate the pan,it is very simple and efficient.
–Screw oil press machine:After roasting the nuts,
like peanuts,sesame,sunflower seed and some oil seed etc,then put the baked raw materials directly into the screw oil press machine directly.If you want cold press type,it can turn off the heating system is ok.
It is more convenient for different customers' requirement.
–Hydraulic oil press machine:This type is specially for
the Avocado,Camellia seeds,pine nuts,walnuts,olive etc.These precious raw materials are pressed by a hydraulic press, the oil yield is particularly high, and the quality of the oil is also the best. Ideal for small commercial applications, the pressed oil can be marketed through simple refining.
—Oil filter:The oil filter uses the principle of filtering by centrifugation or filter cloth. The water, slag, oil cake in the oil are filtered to obtain a cleaner oil, which is used as the preliminary impurity removal work of the edible oil.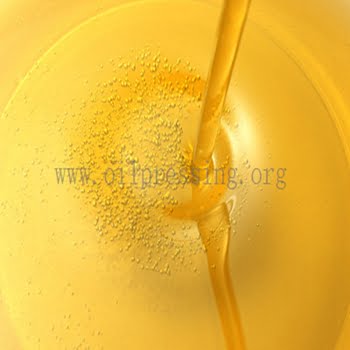 –Oil refining machine:The small refined oil equipment is suitable for small-scale oil mills. It is specially designed for small oil refining and oil-refining complete sets of units, and realizes dephosphorization, degumming, deacidification, dehydration and decolorization integrated flow operations, thus realizing large-scale refinery miniaturization and industrial refining and civilian use. The refined oil can reach the level of edible oil of the second grade or above, and can be filled and sold directly.